Dancesport (Kids and Teens)
Dancesport (Kids and Teens) in "Focus Dance Club"
The choice of leisure activities for kids & teens is basically huge… This ranges from sports clubs, to various clubs where you can find meaningful activities and ultimately extends to artists or even theater groups. All of this is certainly both interesting and useful. But we believe that there is nothing more beneficial and valuable for the harmonious development of children and young people than dancing. The Viennese dance studio FOCUS DANCE CLUB teaches children and young people in Standard and Latin. Both directions differ from each other in their rhythm, their mood, their technique as well as in their outfits. Standard and Latin are the perfect combination of charm, expression and music.
What dance sport does for kids & teens…
…it improves their posture, flexibility and coordination
…it develops all muscle groups equally
…promotes creativity
…brings an artistic touch
…strengthens the willpower
…provides for more self-esteem
…increases self-confidence
…trains the musical ear
…strengthens the immune system
…makes fit and healthy
…improves social and communicative skills
…reduces fears
…takes away the shyness to present oneself in front of a large audience
Our dance students from FOCUS DANCE CLUB Vienna regularly participate in tournaments. They prove themselves on the dance floor, perform successfully and compete in a wide variety of standard and Latin levels. Tournament experience has a very character-building effect. It is extremely motivational. The young dancers learn how to interact skilfully with the audience. They learn to analyse their mistakes, to recognise their strengths, but also to overcome difficulties that arise. Positive tension, excitement, competitive spirit… all this is important – for the tournament, to prove yourself, to win. If you want your child to develop harmoniously, if you want to promote aesthetic and physical development, and if you want to direct their energy potential in the right direction, then bring your child to Studio FOCUS DANCE CLUB.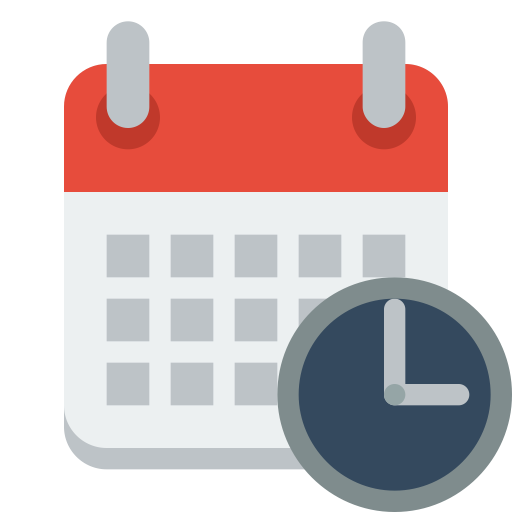 View the current schedule ...
Leave your details and we will contact you shortly