Private lessons for kids and teens
Private lessons for kids and teens in "Focus Dance Club"
Dear parents!
The dance studio FOCUS DANCE CLUB Vienna offers private dance lessons for your children. Private lessons undoubtedly have many advantages. If you and your kids want to achieve good results, then private dance classes are simply a must! Without them, it is practically impossible to achieve the desired result on the dance floor.
Advantages of one-on-one training compared to other training formats: You can individually schedule a lesson so it will suit you and your personal timetable. You can individually decide on the training program and method or coordinate and define them regarding the objectives set, the level of dancing and your personal learning pace.
The dancing couple can fully concentrate on what the coach is explaining. You can work on mistakes in private lessons in a very targeted way and correct any flaws in the dancing immediately. At the same time, private classes allow you to concentrate and work on the dance steps and movements in great detail.
Within the framework of this very individual teaching method, the trainer can not only explain in great detail, but also provide practical tips and recommendations suited for the couple/dancer during the private class. This makes the entire training process more effective and efficient.
Private lessons allow parents to participate more effectively in their child's dance career through being regularly in contact with the trainer. It is a fact that the interaction between parents and coaches speeds up the success of the dancer!
The experience of our coaches and dance professionals clearly shows that individual training leads to much faster and better results – provided that the student does all "his homework" and implements what the coach recommends.
Private classes are necessary for young dancers if…
…one pays attention to the importance of the development of dance skills.
…it is important to correct mistakes made.
…you want or need to prepare more intensively for upcoming tournaments.
…if you missed group classes and you want to make up for what you missed
…you want to prepare effectively for a particular performance or event.
…group lessons are for some reason not suitable for the dancer or do not fit.
The best results are achieved by those students who not only take individual lessons but also participate in group lessons and online lessons when the dance hall is unavailable for some reason.
(Link). By the way, progress in dancing is only possible with regular lessons and independent training! The coaches of our Viennese dance studio FOCUS DANCE CLUB are professional trainers who have a lot of experience in working with children, so that private classes with them are a guarantee for your children's future victories on the dance floor and at dance competitions! Register your children for private lessons at FOCUS DANCE CLUB and give your children the chance to take a worthy place on the podium and become proud parents of champions.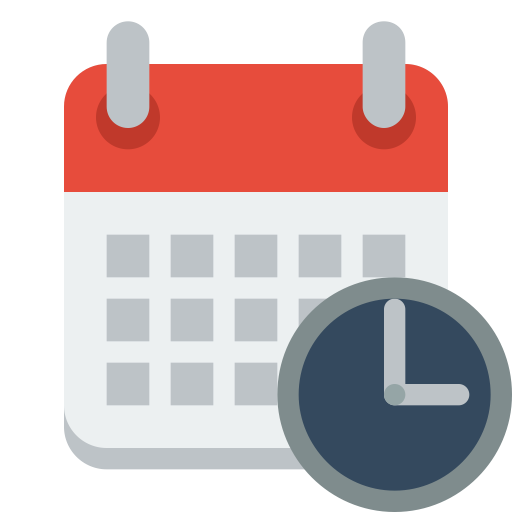 View the current schedule ...
Leave your details and we will contact you shortly