Why is it worth signing up for dancing with us?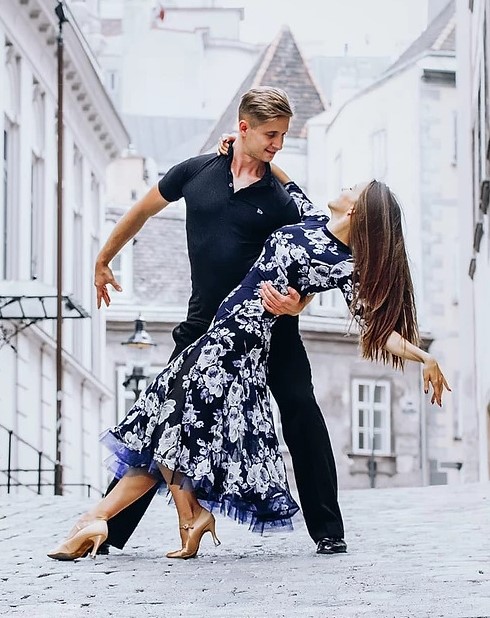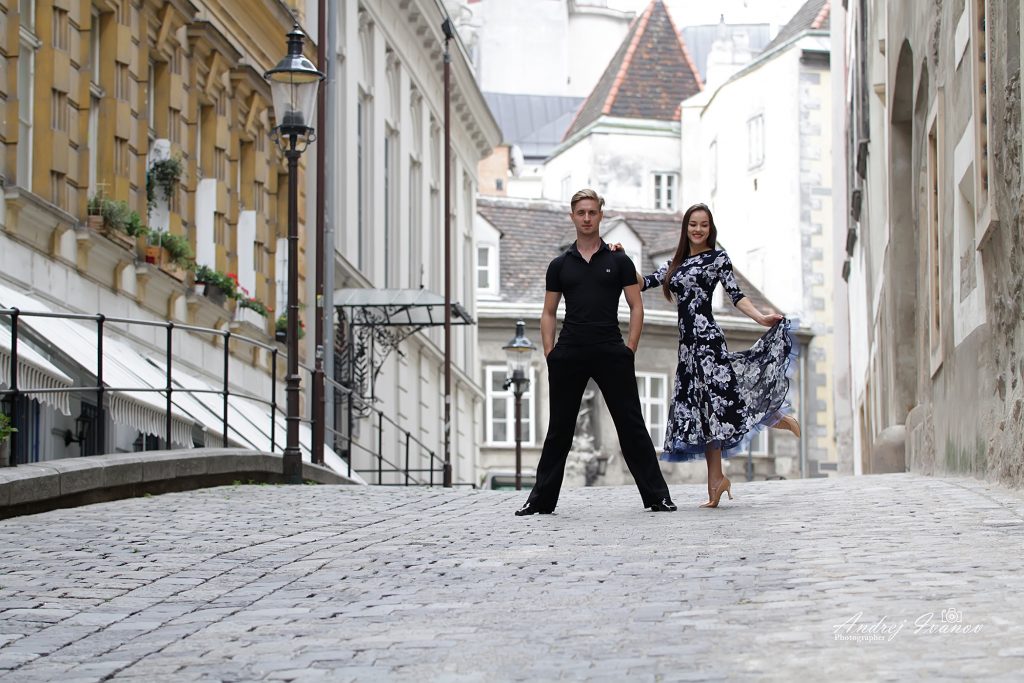 Dancesport for adults
If you didn't dance as a kid, but you want to turn dancing into your new, interesting hobby, then DANCE SPORT is the right thing for YOU! You always wanted to learn how to move beautifully on the dance floor?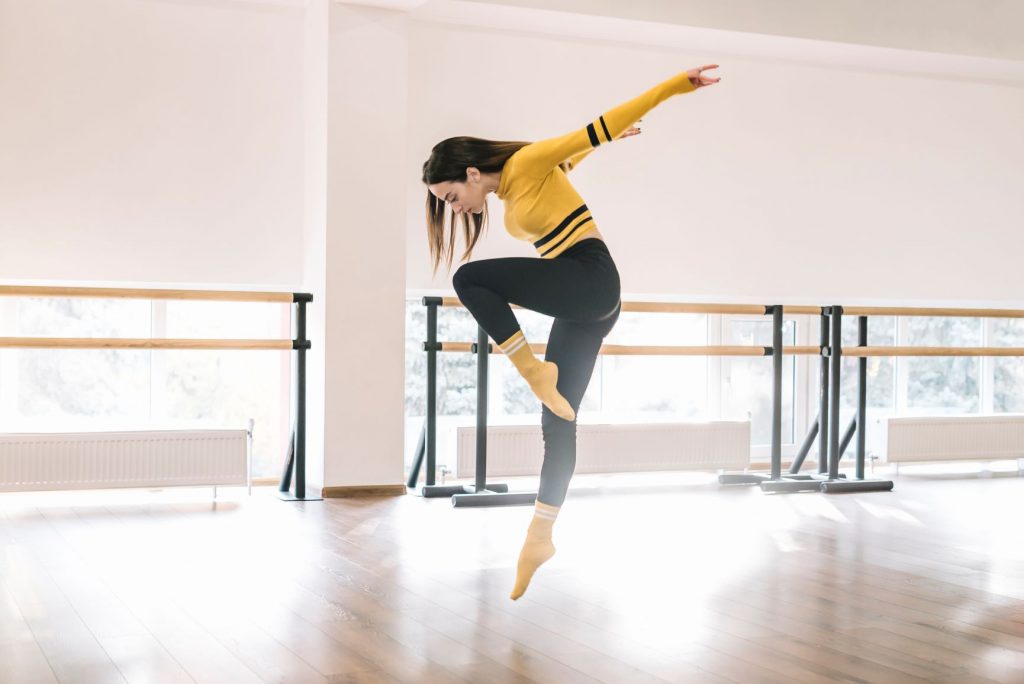 Dance-fitness
I am sure you agree that each of us wants to be beautiful, healthy and agile. You wonder if there's something you can do so that it does not remain a dream? This is a versatile sport. It perfectly combines aerobic and anaerobic exercises with elements of modern and classical dances.
Our dance studio FOCUS DANCE CLUB Vienna also offers online dance lessons for anyone interested. In the modern world of dance, the most modern technology has long been at home. Online dance classes. They are becoming more and more popular for a lot of reasons. After all, this training format offers additional opportunities for the dancer and trainer.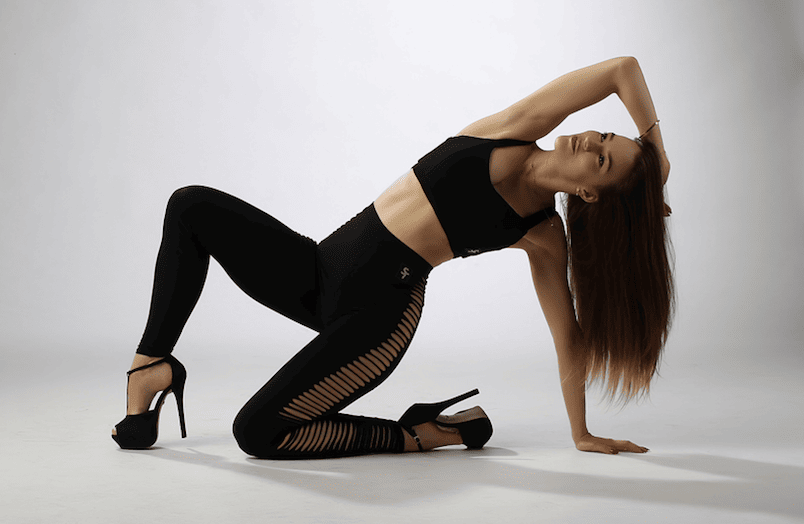 Lady Dance
Dear ladies! Our dance studio FOCUS DANCE CLUB Vienna invites you to dance classes for which the absence of a dance partner is not an obstacle, but an absolute requirement!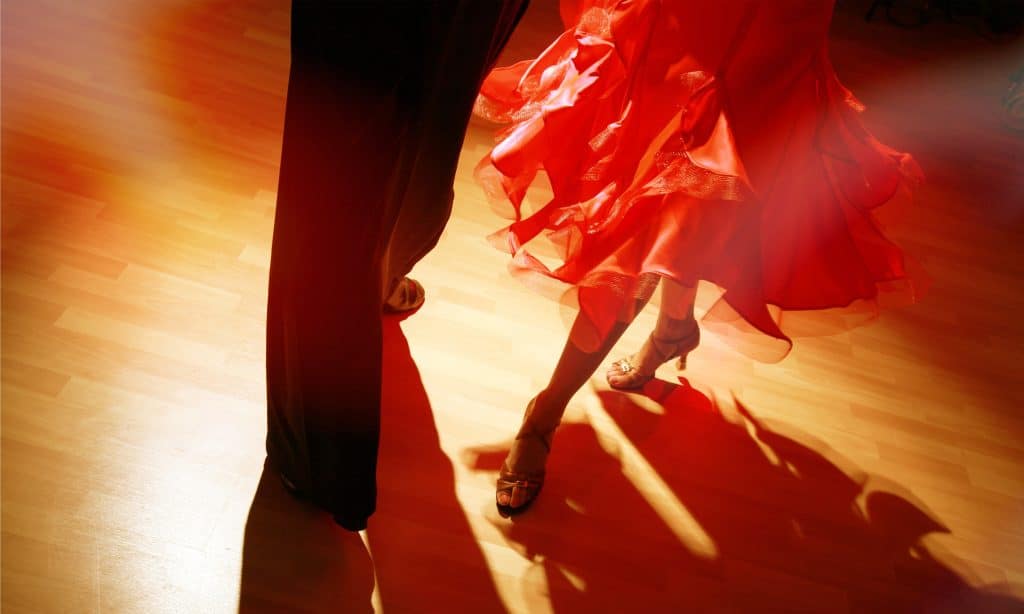 Privat lessons
The Viennese dance studio FOCUS DANCE CLUB offers everyone the opportunity to learn to dance in a very individual way. Learning to dance in private lessons has, as is well known, and without doubt many advantages.
Pro Am
FOCUS DANCE CLUB Vienna invites all dance enthusiasts who really want to dance "in a serious way" to Pro-Am. Pro-Am is a format that has gained many fans all over the world and is becoming more and more popular.
More about our dance courses for adults...
If you want to dance and you have not dared yet, then that means that something specific has prevented you from doing so. That is exactly where we can help you! We will be happy to support you so that you can get closer to your wishes and goals – in our dance studio FOCUS DANCE CLUB!
With us you can fulfil your desire to dance and make your dreams come true. Maybe you have also thought, "At my age, it's too late to start dancing."
No! It is never too late to dance! Taking dance lessons, training – it is always worth it: no matter what age. Be it 20, 40 or 70!
You might also say, "I don't have a partner. Therefore, I cannot or do not want to learn how to dance."
You can! The most important thing is your desire to learn how to dance. Just come and join us in our dance club. With us, you get everything you need – the basics and the skills. A partner is then found during the learning process or at practice. If you have basic knowledge or the so-called "basics", you will usually find a dance partner much faster than as an absolute beginner.
Or you thought to yourself, "It won't work with me. I just can't get it right." If you really want to dance and train hard, you can do anything! Our trainers help you in every phase of training and learning. You will succeed in any case.
You might also say, "I've never danced before."
We start from scratch – with the basic steps, the so-called "basics" Therefore, it is not a problem if you do not have any previous knowledge of dancing.
Or you ask yourself: "If you start training in adulthood, can you actually be successful in tournaments?" Of course! No matter how old you are and in which class you are dancing – in tournament dance you can achieve everything!
So…
There are no more arguments or excuses to not dance. Join us in our Studio FOCUS DANCE CLUB and feel the joy, the pleasure and the enthusiasm that our dance classes and training sessions give you!
Leave your details and we will contact you shortly