Dance for Kids 4-6 y.o. in "Focus Dance Club"
Children's rhythm is an activity in which children practice their sense of rhythm and coordination, train their memory, consciously perceive music, and learn to control their body. In our dance studio FOCUS DANCE CLUB only professional trainers with many years of experience in working with children teach. The playful approach and mix of methods ensure funny and exciting classes. This helps children to find their way around quickly. And in this way, they learn quickly and with joy.
The musical background in our rhythmic classes not only creates a positive atmosphere for the little dancers, but also makes them want to dance all the movements and exercises. On the other hand, this also helps them to understand the exercises better and to participate well. There are quite a few parallels between children's rhythm and conventional physical education or even aerobics. However, the objectives of these latter two disciplines are different. In physical education, the primary goal is to train strength. The focus is on how the individual exercises are performed. The focus is on the development of endurance, which is important. Rhythmic exercises focus on mobility and expression in the context of the children's physical development. Even the simplest elements from classical ballroom dancing and modern dance are incorporated here.
All this contributes to the artistic and musical education of the children, to the development of their taste. It practically prepares the "little ones" to understand the big world of art. In our age of global automation and computerisation, many children are moving far too little anyway. Many of them have too few social contacts – with their peers or even with adults. To stay healthy, it is absolutely important for the "young ones" to stay active. It is important for them to be physically active, to train their motor skills, because these in return influence their intellect and emotions. Finally, rhythmic activities help our children to better master more complex dance styles as well as artistic and creative disciplines. But it also helps to overcome difficulties and uncertainties. It also helps you to deal better with your own body. It optimally trains the body of our children and brings them into top form.
If the harmonious development of your child is important to you, then visit our studio. We are waiting for you and your boys and girls of pre-school and primary school age to our rhythmic classes in the FOCUS DANCE CLUB dance studio.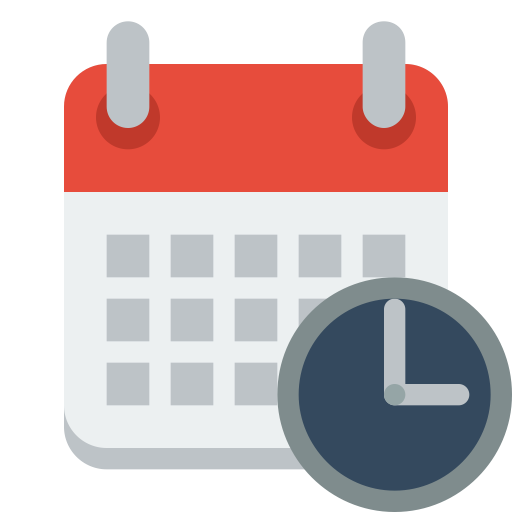 View the current schedule ...
Leave your details and we will contact you shortly