Dancing solo for girls in "Focus Dance Club"
Dear parents,
our Viennese dance studio FOCUS DANCE CLUB invites young ladies and girls for solo dance lessons. A girl should definitely be able to dance even when she may not have a dancing partner at the moment! Solo dance for girls is a discipline in dance sport or also in Modern Dance for performances or shows. Solo in ballroom dancing is possible both individually and in a group. And there have also been and still are competitions in the "solo dance" category in the dance competitions, so that your daughters can train and practise with us in the FOCUS DANCE CLUB studio with the same focus on goals, tournaments and results. As it is well known, our children spend so much time learning or in front of the computer. Therefore parents try to find a suitable sporty, healthy balance that is fun for the children and keeps them fit, mobile and active.
But dancesport is much more than that! In a way, it is also an art or an artistic sporting discipline and ideal for girls and young ladies to stay physically active. Dancing is so important for them! Dance classes develop musicality, a feeling for rhythm as well as the ability to improvise.
Not only does this make the girls much more agile, but her movements also become smoother, more elegant and feminine. Beautiful outfits, the right styling and fancy hairstyles make dance classes for girls particularly attractive and appealing. It also shapes their taste and sense of style. Dancing strengthens the immune system immensely. The body becomes more resistant to viruses and more. Girls who dance also work on their muscles at the same time. In this way the figure is formed athletically. They stay or become slim and get beautiful, feminine shapes.
But dancing does much more than that! It is also an excellent concentration and memory training. After all, you must remember sequences of movements, steps, variations and their names. All this is very helpful – not only for school lessons, but also for everyday life in general. When dancing, you can show temperament, individuality and originality. In the process, such desirable qualities as determination, endurance, perseverance and independence also develop.
So, register your daughters for our solo dance course for girls at the Vienna dance studio FOCUS DANCE CLUB! Give them the chance not only to do something good for their body and health, but also to develop into beautiful, modern young ladies – full of grace, determination and self-confidence. And if you really want to, you can also take a worthy place on a podium!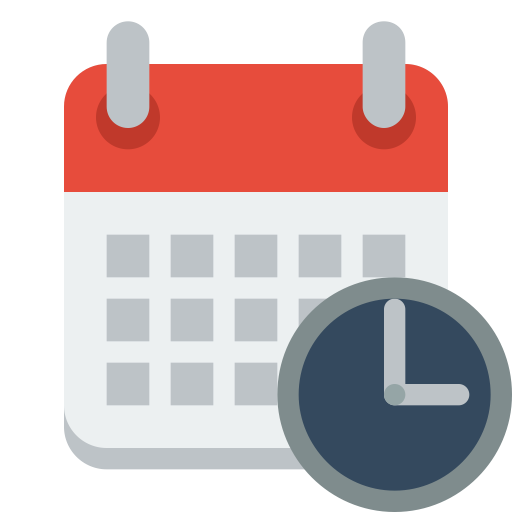 View the current schedule ...
Leave your details and we will contact you shortly