Staging a wedding dance in "Focus Dance Club"
Our dance studio FOCUS DANCE CLUB Vienna also offers you competent support when it comes to staging and perfecting your wedding dance. Our professionals will help you to make it attractive, special and simply unforgettable! The first dance of the newlyweds… it is the one that makes your wedding party special. Your wedding guests will remember this special moment! So, it is absolutely worth to prepare the wedding dance really well.
 A professional and creative wedding dance is important because…
…if you work on your dance as a couple, a common interest emerges
…you will not only show the rest of the world your love and joy with your dance, but also that you are now fatefully united
…you will create lots of positive emotions when you create and perform your magical dance
…you will also have the opportunity to practice patience while you "work" on it together
…because you learn to hear, feel and understand each other without words. And this is exactly what family life is all about!
…because this dance will be the first thing that you as a family will show others.
This means that your wedding dance is indeed a very responsible venture in which you should only trust professionals!
These professionals, teachers and choreographers of our dance studio FOCUS DANCE CLUB Vienna will make your wedding dance, which reflects your inner world, special and according to your wishes. Our choreographers will help you choose your dance and music – tailor-made and according to your preferences. Our experienced studio trainers will teach you how to dance. Even if you do not have any dance experience – so that you can shine on the dance floor as "real" dancers. Come and join us! Together we will create a stunning dance for your wedding party!
Bride's wedding dance
Your future husband doesn't want to perform a wedding dance? Or do you want to surprise him and your guests with an unusual solo performance? Then this idea is for you! Just choose your favorite tunes and trust the teachers of the Focus Dance Club studio. We will create a choreography especially for you and your girlfriends (and friends) to make you feel like a star! This evening will be unforgettable for you!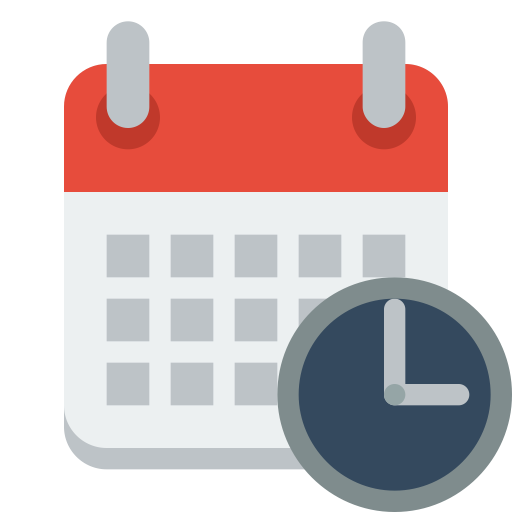 View the current schedule ...
Leave your details and we will contact you shortly