Dance online training at the "Focus Dance Club"
Our dance studio FOCUS DANCE CLUB Vienna also offers online dance lessons for anyone interested. In the modern world of dance, the most modern technology has long been at home. Online dance classes. They are becoming more and more popular for a lot of reasons. After all, this training format offers additional opportunities for the dancer and trainer.
These are the advantages of online classes:
classes take place in familiar surroundings
you are save from embarrassing moments because you are not in the same room as the others
no loss of time (saves time travelling from home to the dance hall and back)
you can work with the coach of your choice (even if he is abroad)
the focus is exactly on what the coach shows and explains.
no disturbing factors that could come from the training room
the trainer is exclusively focused on how you dance
he can immediately correct any inaccuracies and mistakes
using the video recordings of the group, you can practice everything you have learned with the trainer in the class, later on alone
Our studio trainers have been practicing distance training very successfully for a long time. As our coaching experience shows, online courses undoubtedly have advantages. Online courses are not a 100% substitute for dance lessons at our studio. However, they offer the opportunity to dance even if the hall is unavailable for some reason. And at the same time the quality of the training remains the same!
Online courses are the perfect choice if…
…you are not able to be on site in the studio
…you do not have time for arrival and departure due to certain circumstances
…you want to dance and train with someone who is far away from you or if you are unable to train in the same room
…you want to train with a specific coach who is located somewhere else or is not available at the studio
…group or individual lessons in the studio are simply not possible for some reason
Our studio trainers from FOCUS DANCE CLUB are excellent coaches. Dancing "in distance learning" works excellently with them, no matter where they are – at home or abroad. Our instructors will show and teach you how to dance in a variety of styles and genres – including fitness dances that makes you more agile.
And all this without leaving your home! Register for an online course at our dance studio FOCUS DANCE CLUB. You will see that distance is not a problem or an obstacle if you want to learn how to dance!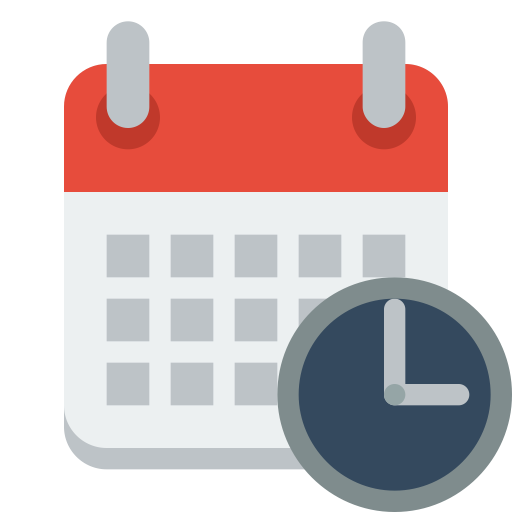 View the current schedule ...
Leave your details and we will contact you shortly