Urban Dance in "Focus Dance Club"
"Urban Dance" represents first and foremost the freedom of expression. It is virtually a manifestation of personality and individuality.
Urban dance is a way to experiment while dancing and on top of that to keep up with the time. Those who want to move freely on the dance floor and without any shyness, who want to be active and sporty, should simply come to our Viennese dance studio FOCUS DANCE CLUB. You do not have to wait for the supposedly ideal or appropriate moment! There's no need for self-doubt!
We create modern dances for kids and teens – no matter if Hip-Hop, Dance Hall, Jazz, Funk, Afrobeat and more. All these modern dance styles have no strict rules – they set no limits. Because: They go beyond ballroom dancing and the so-called classical dances – with a lot of energy, drive and a large portion of improvisation.
With urban dance, both boys and girls can not only discover their own "I", but above all express it. Not only through the movements, but also through the styling and the outfits. Usually the outfits are eye-catching. But comfortable sneakers are also typical. And not to forget – the extraordinary or fancy hairstyles. We love it! A lot!
After all, in the end it is the appearance that counts. This is what gives this modern dance style that certain something.
Additionally, this is also what expresses the young dancer's mood. To all parents it is important what the hobbies of their children cause in detail: There is the coexistence – being together with like-minded people.
Just as important, however, is the factor of how positive and useful the child's hobby is for its physical development and emotional state. The urban dance classes contribute to this! These are the advantages:
more flexibility
better suppleness
supports the development of memory and intellect
ensures a good posture
improves musicality
increases self-confidence
expands the horizon
improvement of general physical fitness
better perseverance

Dance urban dance take place at "FOCUS DANCE CLUB" in a friendly and relaxed atmosphere. Good price and good mood included! It is indeed a great opportunity to keep up with the dance trends of the world!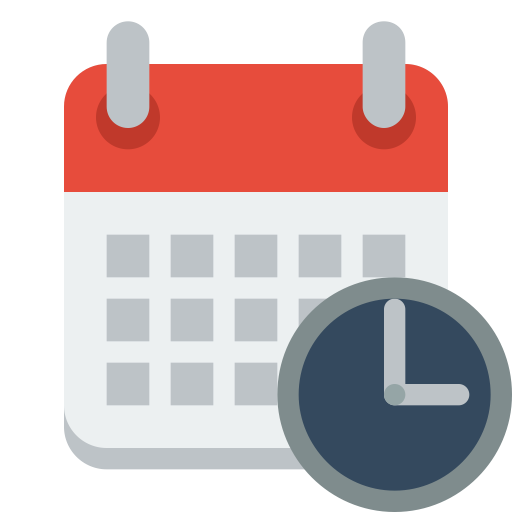 View the current schedule ...
Leave your details and we will contact you shortly