Online dance classes for kids & teens
Online dance classes for kids & teens in "Focus Dance Club"
Dear parents,
our Viennese dance studio FOCUS DANCE CLUB also offers online dance classes for your kids. Learning to dance online is becoming more and more popular. It is a training format that offers your kids and you a whole range of additional possibilities.
Dance sport, sport and art at the same time, offers a wide range of sporting activities for your children. And . . . now it is also possible to practice, train and learn dancing without leaving home!
The advantages of online courses – in comparison to other teaching formats – at a glance:
lessons in a pleasant, familiar environment for your child
no embarrassing situations (since you don't dance with the other children in the same room or hall)
you save time travelling from home to the dance hall
you have less stress. There is more time and energy left for doing homework and learning for school.
If, for some reason, it is not possible for the child to come to the studio or the parents cannot take him/her there, the child can comfortably participate in the online lessons. It is well known that a learning progress is only possible if one practices regularly and independently.
Children are less distracted in online lessons than in group lessons in the dance hall. This is because the child's attention is fully focused on what the trainer shows and explains.
In addition, online teaching also offers the possibility to record everything and analyse it later on, correcting and reworking it.
It allows parents to see what their children are doing, how they are doing and how well they are improving. Not only can you watch your child, but you can also support him or her better so that he or she can improve. This allows you to motivate your child and see how he or she performs the given tasks.
A good interaction between parents and trainers leads faster to the desired success. Our dance studio mentors have successfully completed the dance master qualification both theoretically and practically. Their previous coaching experience clearly shows the advantages of online dance classes! Online dance classes are not an absolute replacement for group lessons (link) and also not for individual classes on site (i.e. in the dance hall) (link).
But by attending online dance classes it is definitely possible to learn dancing- for example if the dance hall is not available or accessible for some reason. The quality of the dance education and of the training remains the same online! Our studio trainers are experienced dance instructors, so that Online dance classes with their students are very popular – no matter what country they are in at the moment. Our trainers offer your children online dance classes for various dance styles and directions – including children's rhythm (link).
And all this from the comfort of your own home! Register your children for an online dance course at FOCUS DANCE CLUB. See for yourself that distance is absolutely no obstacle if you want your child to play sports and learn to dance!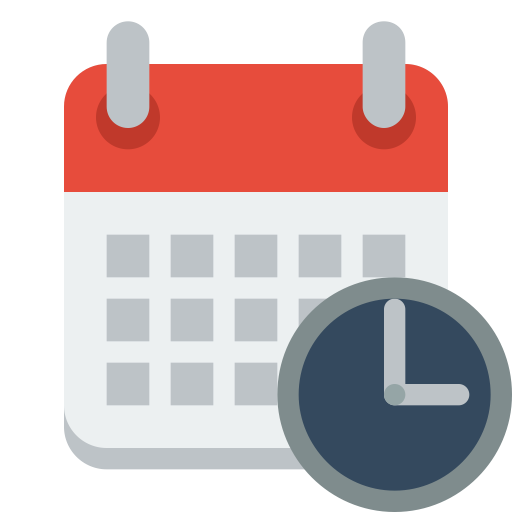 View the current schedule ...
Leave your details and we will contact you shortly