Ladydance: Heelsdance / Ladies Latin
Why is it worth signing up for Lady Dance with us?
Dear ladies! Our dance studio FOCUS DANCE CLUB Vienna invites you to dance classes for which the absence of a dance partner is not an obstacle, but an absolute requirement!
Under the guidance of our experienced and creative trainers Andrey Kamyshny & Karina Shpakovskaya, who run the Studio FOCUS DANCE CLUB in Vienna, you can make your deferred dreams come true!
More about the LADY DANCE ...
The LADY DANCE programme at the dance studio FOCUS DANCE CLUB Vienna features different dance styles and genres:
Lady Danc Style (a mix of choreographic elements from modern and Latin American dances), High Heels, Vogue Dance, MTV Dance and others.
Each lesson includes a fitness warm-up and various stretching exercises. When staging our dances, we pay particular attention to femininity, sensuality, mobility and the sexuality of our dancers of all ages from 18 years onwards. The sporting and dancing challenges in our LADY DANCE training sessions are at least as effective as doing other sports or training. So, our classes are a great way to get into top shape. The positive, friendly atmosphere in the dance classes helps to recharge your batteries positively.
Dear Ladies, dear wonderful Ladies, we are waiting for you in our dance studio FOCUS DANCE CLUB in Vienna!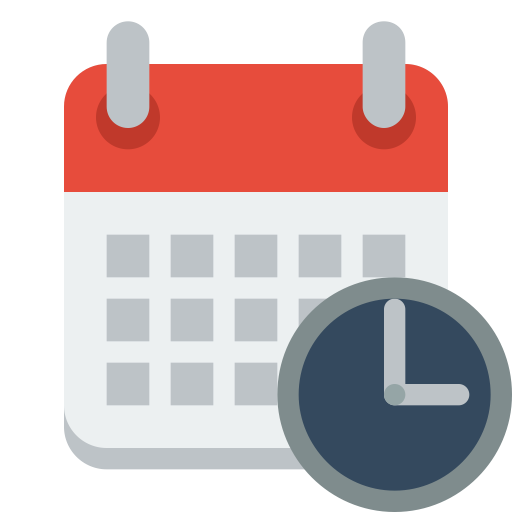 View the current schedule ...
Leave your details and we will contact you shortly