Private lessons at "Focus Dance Club"
The Viennese dance studio FOCUS DANCE CLUB offers everyone the opportunity to learn to dance in a very individual way. Learning to dance in private lessons has, as is well known, and without doubt many advantages. Such individual dance lessons are not only very popular but also very much in demand for beginners, advanced dancers and those with competition experience.
These are the advantages of one-to-one lessons compared to other training formats:
You can coordinate everything with your trainer in the best way possible – depending on how it fits best with your personal training plan.
The training program can be optimally adjusted to the dancing level of the dancer or dance couple.
One can specifically and individually address the strengths and weaknesses.
The teaching methods can be adapted in private lessons in the best way possible, according to the wishes and goals of the dancer/ dance couple.
The focus in private lessons is entirely on what the trainer says, explains, shows and advises the dancer or dance couple.
Possible deficiencies and mistakes or even weaknesses and inaccuracies can be corrected immediately during lessons.
In the private lessons you can also learn about the details and nuances of dance steps and movements.
One has the possibility and opportunity to receive explanations and recommendations from the trainer directly while dancing / while working on a particular dance.
The overall training process is more effective and efficient in private lessons.
Individual training or private lessons are always the right choice if you want to dance qualitatively well and nice. The coaches in our studio are active dancers themselves.
They practice various dance styles and take private lessons themselves to always improve their own skills.
Their coaching experience shows that individual training clearly leads to good performance – quickly – provided that the dancer or dance couple takes into account what the coaches recommend.
Private lessons are the method of choice because…
when it comes to dancing, it is important to develop dancing skills step by step
it is necessary to correct any mistakes immediately
intensive training is needed before an upcoming competition
it is important to repeat or rework if the dancers were not able to attend group lesson
it is important to prepare quickly for an upcoming performance or event
the group lesson may not suit a dancer or dance couple for some reason
Our studio trainers at FOCUS DANCE CLUB are absolute professionals when it comes to tailor-made, professional and first-class teaching – no matter whether you are a beginner or advanced. Our dance instructors are well experienced in teaching you the most diverse dance styles – including fitness dances.
Our professional dancers and coaches prepare you optimally for your tournament or performance. Register for private lessons with us at FOCUS DANCE CLUB Focus Dance. We make sure that everyone who has the will and desire to dance, will learn to dance. With us you will find the trainer of your choice.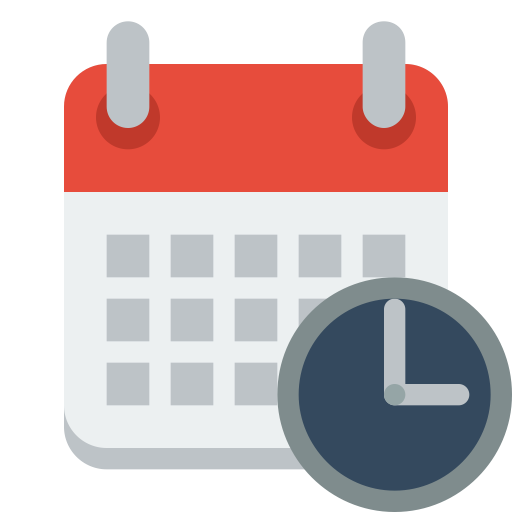 View the current schedule ...
Leave your details and we will contact you shortly