Showdance production in "Focus Dance Club"
Our dance studio FOCUS DANCE CLUB Vienna offers you competent support for the production or perfection of show dances – no matter if it is for your concert, for your party or for any other event. Our professionals will help you to make your show dance simply something special, spectacular and unforgettable! Every big event, every big party needs a dance!
You can deliver speeches. You can deliver many congratulatory telegrams. You can tell a long story on a given occasion. But nothing makes a festive event as lively and memorable as a dance specially staged and performed for it! Our dance and choreography professionals will be happy to create the dance for you that perfectly suits your party and occasion.
Why a show dance should be professionally and creatively staged…
…because a good show dance tells how professional and sophisticated your party or event is
…because at every celebration a good show dance creates a win-win situation – it creates enthusiasm and it creates joy
…because a specially created dance shows that you value a celebration
…if you work with our competent studio team, you will be able to implement your creative ideas
…because unique choreographies designed exclusively for your celebration are sure to be the best and most personal congratulations
…because show dancing will be one of the highlights of your festival
That is why you should trust our professionals with the show dance for your celebration or event!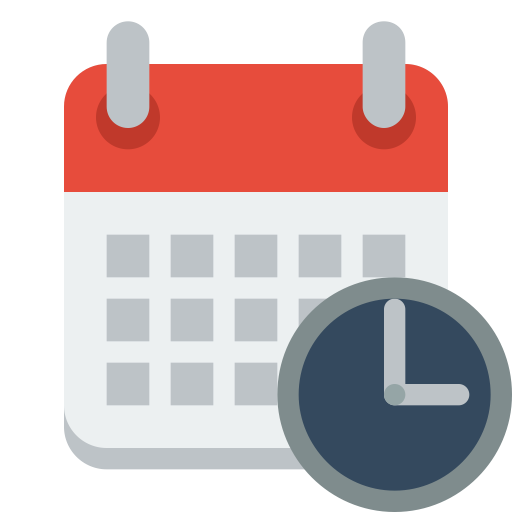 View the current schedule ...
Leave your details and we will contact you shortly