Dance-fitness in "Focus Dance Club"
I am sure you agree that each of us wants to be beautiful, healthy and agile. You wonder if there's something you can do so that it does not remain a dream?
Well, yes… whoever does monotonous exercises and movements at the gym or is fed up with bland, exhausting training that becomes more and more tiresome with time, for whom our dance studio FOCUS DANCE CLUB Vienna has an excellent alternative: dance fitness.
This is a versatile sport. It perfectly combines aerobic and anaerobic exercises with elements of modern and classical dances. What this dynamic mix of exercises with hot rhythms does…
…you get your body in shape
…you lose weight
…you work on your coordination
…you get rid of negative emotions
…you have fun
…you feel alive
…you do something against boredom
And, as you know, in the end nothing influences the result as much as the good mood and love for what you do. Everything you do in dance fitness are simply and harmoniously coordinated movements. All exercises are good for everyone – no matter how fit you are, what figure you have or how old you are. After just one month of regular exercise, you are guaranteed to notice how your body benefits. You will feel how your musculature improves overall and how you become more flexible at the same time. You will certainly feel a lot better. In any case, it trains all muscle groups. This provides a healthy dose of energy – without exercise equipment, monotony or routine!
It is best to train with our studio trainers. They know their way around, are goal-oriented and in a great mood! All you need with us is comfortable clothes and a bottle of water. Oh yes: don't forget to be in a good mood!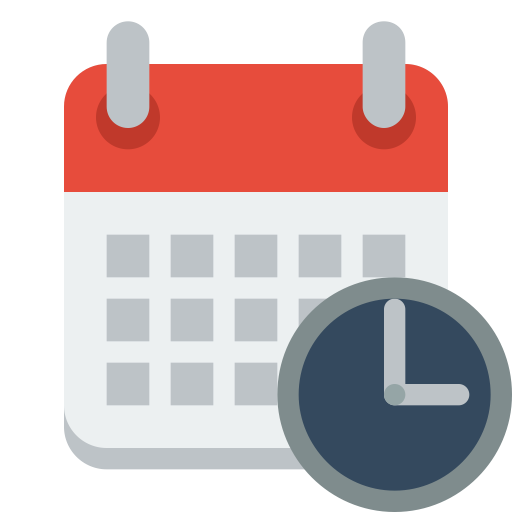 View the current schedule ...
Leave your details and we will contact you shortly